Presented By McDonald's, I'm Lovin' It!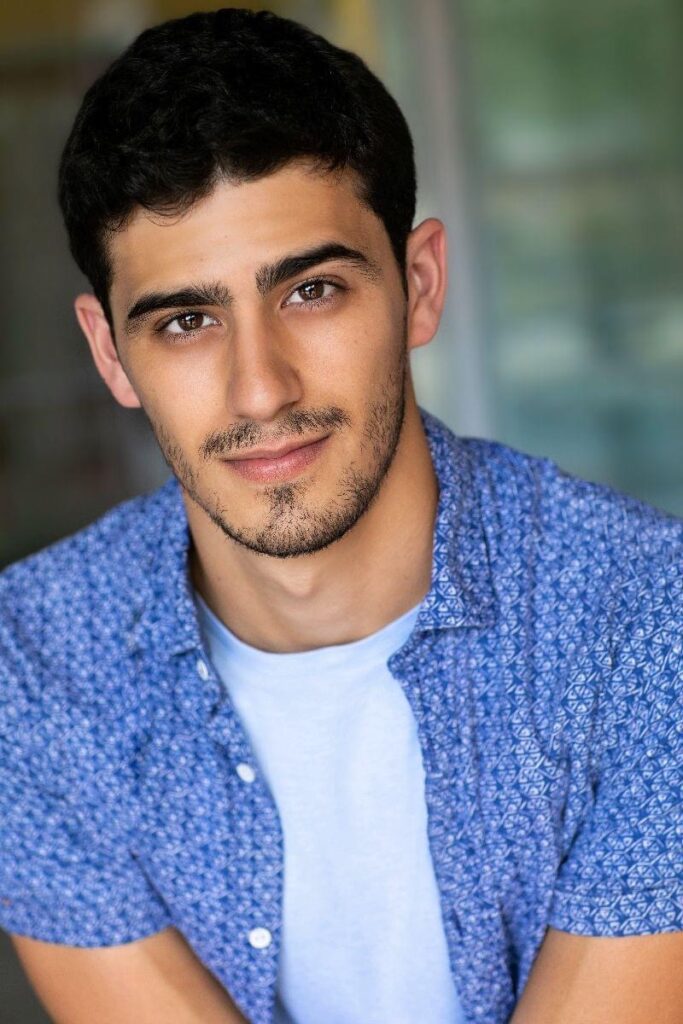 The Scioto Society has a new face in the lead role as "Tecumseh!", going to a returning cast member now in his second season.
Jaime Pla has earned the role as the Shawnee chief, as the outdoor drama returns to the Sugarloaf Mountain Amphitheatre after being sidelined last summer due to the COVID-19 Pandemic.
The Scioto Society's social media site says; "Jamie Pla was born to a Puerto Rican family in Phoenix, Arizona. Surrounded by a quiet suburbia, he found excitement and escape through stories. Cartoons, film, television, games, novels, he was enraptured by it all. As he grew older he had the opportunity to travel the world and learn new, exciting stories from other cultures that fueled his passion. He committed to his passions and graduated from the University of Arizona with a BFA in Acting. Now an actor and writer, he's dedicated his life to storytelling in its many forms."
The drama opens the 2021 season on June 17th and will run through September 5th.