Article Presented By Advanced Services
The Ohio Farm Federation will conduct their Annual M.A.D.E. On The Farm Dinner/Program fundraiser September 11th at Bell Manor. Activities get underway at 4:45pm with dinner at 5:30pm.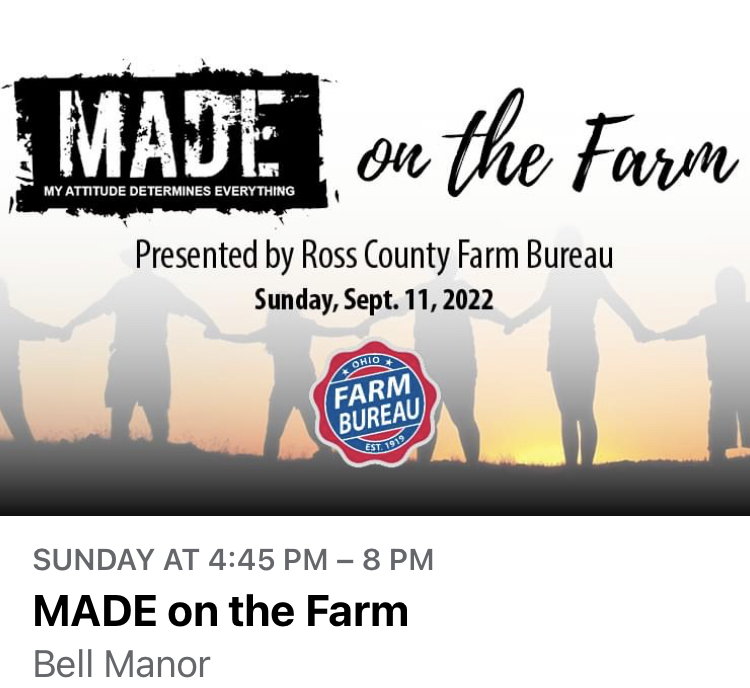 Chip Nelson, Senior Organization Director for Ohio Farm Bureau represents Ross, Pickaway, Fairfield and Hocking counties. Chip was our guest on LitterMediaLIVE- Special Edition, where he talks about the mission of Ohio Farm Bureau Federation and why they are involved in the area M.A.D.E. programs that work to educate teens against substance abuse.
To watch Mike Smith's interview with Chip Nelson, CLICK ON THE INTERVIEW IMAGE BELOW: