Presented by Litter Quality Propane
Jenn Thomas' Facebook post Friday reads "For the first time in history the words 'I'm sorry we don't have any dogs available for adoption' are coming out of our mouths. I know this is what we strive for but… "
A pleasing statement with rare words from the Executive Director of the Ross County Human Society. 
During her five years leading the dog shelter, there's often a proverbial "No Vacancy" sign while being stuffed to the gills with residents awaiting a good home.
Much of that changed when Ohio's Stay-At-Home Order was enacted in March. Families began applying for adoptions and successful matches have left the RCHS with empty kennels.
As of the Mothers Day weekend, there were just eight dogs at the shelter, all matched and awaiting pick up by their new families.
Admittedly, it's an oddity.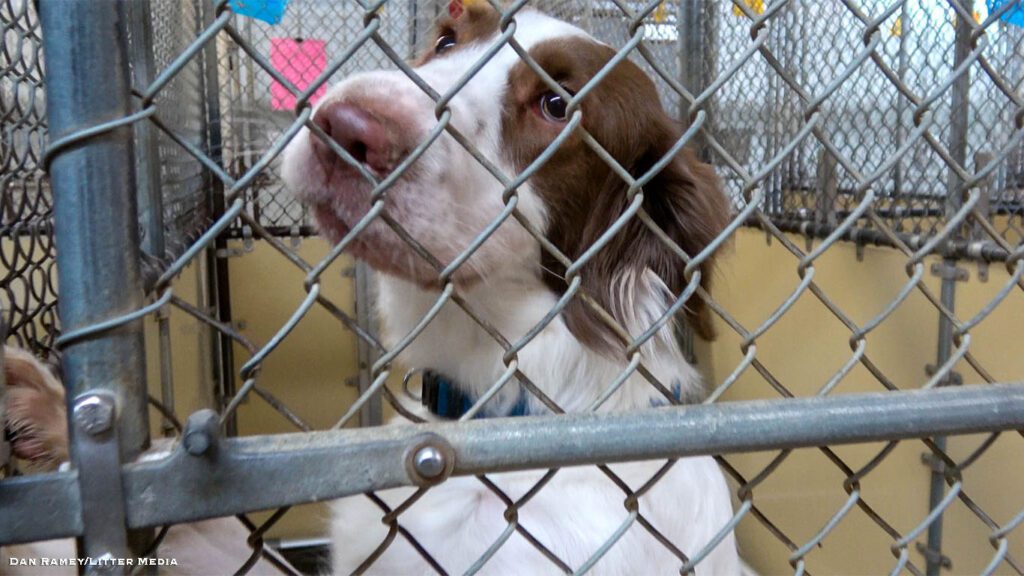 Thomas and her staff know the current circumstance won't last forever, because there'll be more dogs in need of rescue in the future. But for now, they're enjoying the moment.
Early this year, plans were set in place to begin a capital campaign for a goal of $200,000 and a total rebuild of the shelter. Just as the COVID-19 pandemic has stalled plans for many, that has also included the Humane Society's project. Once business returns to a sense of normalcy, they'll pick the project up again, including raising funds.
Thomas says the shelter is working with Gigi's Shelter for Dogs for the project.
Gigi's recently renovated the shelters in Jackson and Lawrence Counties and has Ross County next on their list with construction planned for next month. Thomas says considering the economic crunch created by the pandemic, she felt coming to businesses for building funds would be inappropriate.
"I'm going to raise the money" she told Litter Media "if I have to do it $5 at a time. When I say I'm going to make something happen, I make it happen… the easy way or the hard way."
The capital project aside, the Humane Society still operates on donation. Fundraising for the non-profit is an ongoing effort to meet their near $500,000 annual budget. Only about 25% of that budget is met by the Ross County Commissioners for the Dog Warden contract.
LEARN MORE ABOUT DONATING TO RCHS
Click here to visit the Ross County Humane Society website